Case Study
Team Leadership
Strategy
UX Research
Relive — Kick-starting communities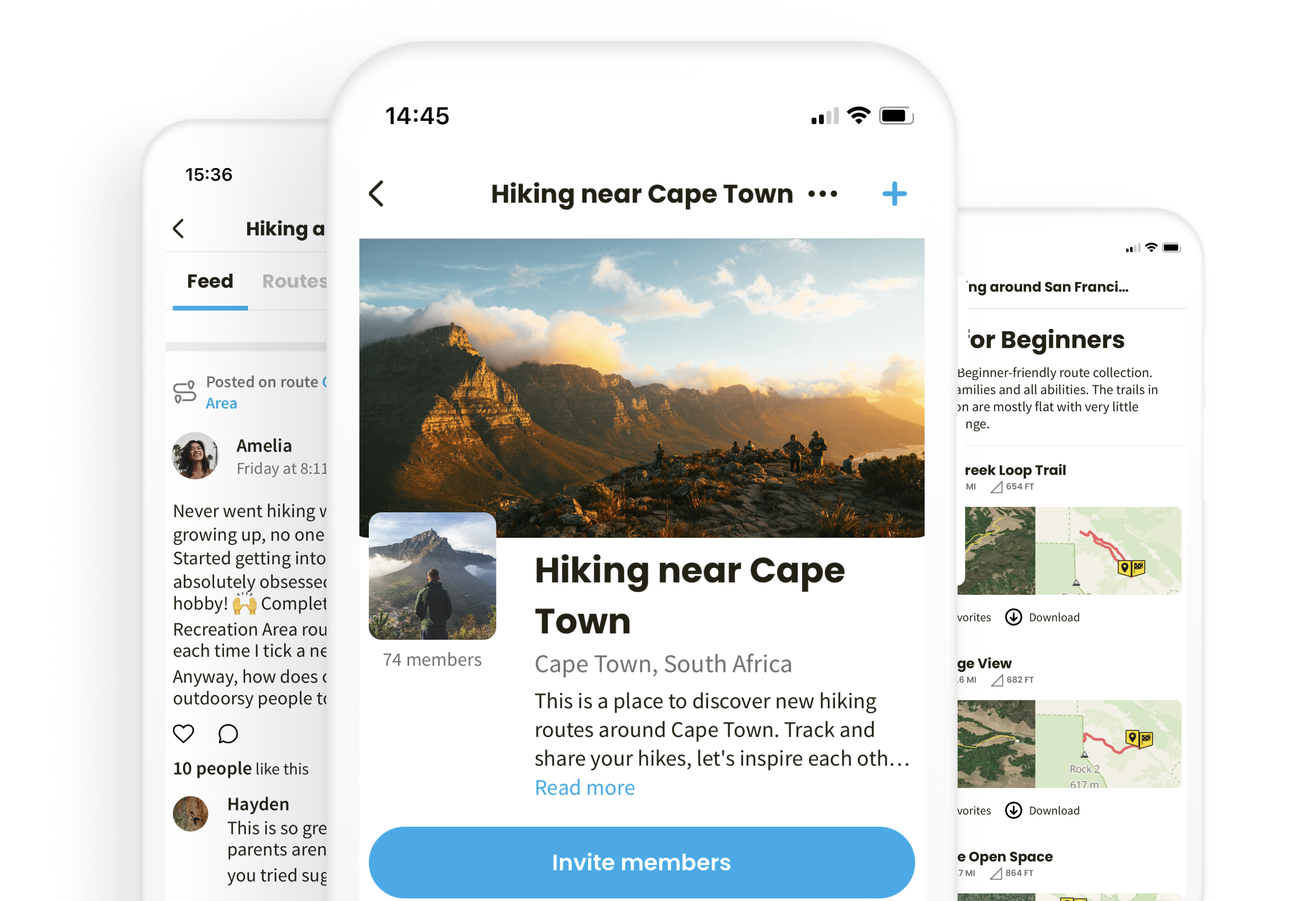 What's Relive?
Relive is a mobile app that helps millions capture and share their outdoor adventure in a 3D video of their route, with embedded pictures and videos.
The challenge
To grow communities of users that could exchange value with each other, which might drive growth and new revenue in the longer-term.
The context
Relive already had a great environment: a very lean approach to product development, weekly releases, with experimentation and data at its core. It also has millions of users, making it very easy to recruit users for research quickly, and the ability to see the results of A/B tests quickly.
When I joined the tribe was pivoting both in focus and approach: from creator-led communities to more organic locally-focussed ones; and from building out community table-stake features to the more ambiguous work of continuous discovery and assumption testing.
My role
I joined to lead design in a new tribe, with three designers reporting to me. My responsibilities included:
Rituals for the designers in my tribe (1:1s, twice-weekly standups, and office-hours for design reviews)
Manager stuff: Feedback, development, performance management, hiring
Coaching designers and PMs to help ensure the work is aligned to our goals,
Facilitating design studios and opportunity brainstorms
Owning larger pieces of work: an intense research sprint, conceptual modelling, strategy definition with the lead PM
Filling in for absent designers, ensuring the pace of work remained fast
Training others in UX research and information architecture practices
Clarifying unwritten goals and principles held by leadership to help guide PMs and designers
More info
Please get in touch to learn more about my contribution to this project.