Other Stuff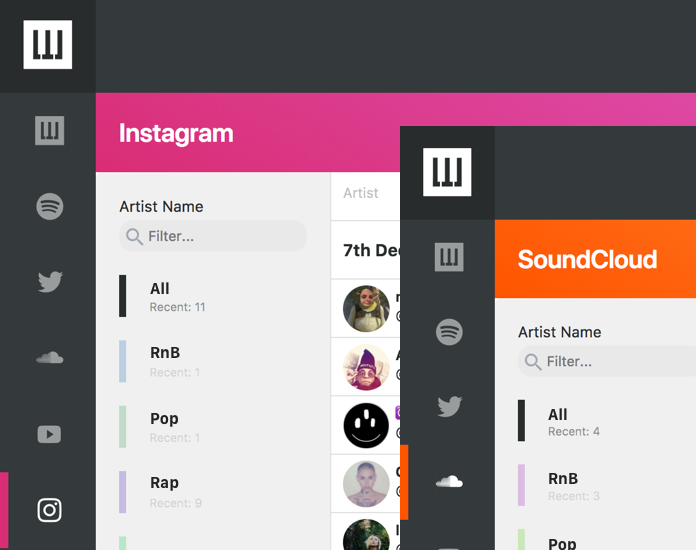 Whitelist
Product Design
Frontend development (react.js)
Product design and frontend Development for this record label A&R secret weapon, since acquired by a major record label.
2D/3D Motion Graphics
Motion graphics, 3D modelling & compositing. Contains some title sequences and infographics for TV. Also a 3D island intended to be explored in a choose-your-own-adventure style.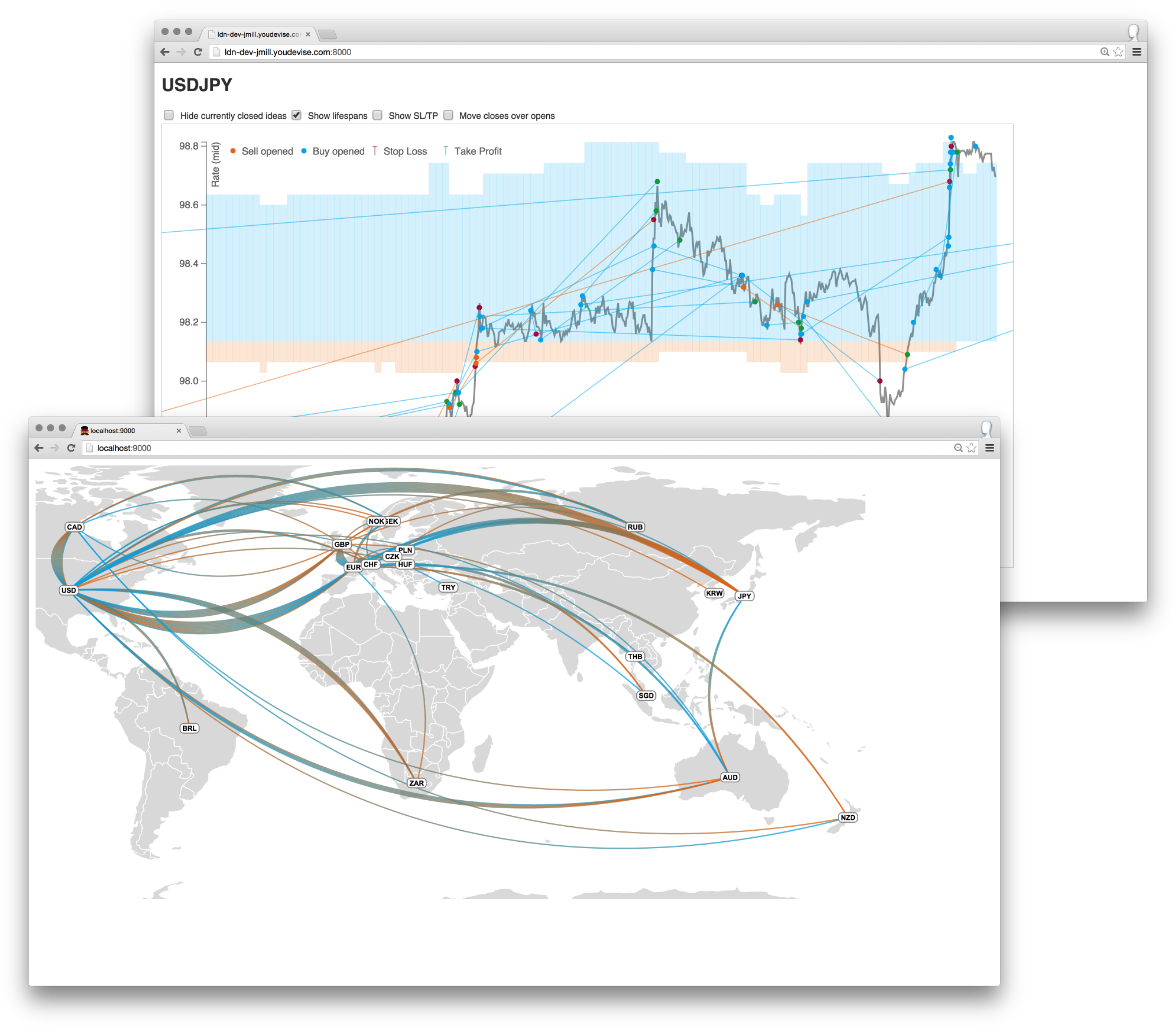 d3.js FX data visualisations
Some experimental interactive visualisations showing the positive/negative sentiment implied by buy/sell recommendations of a selection of currency pairs over time.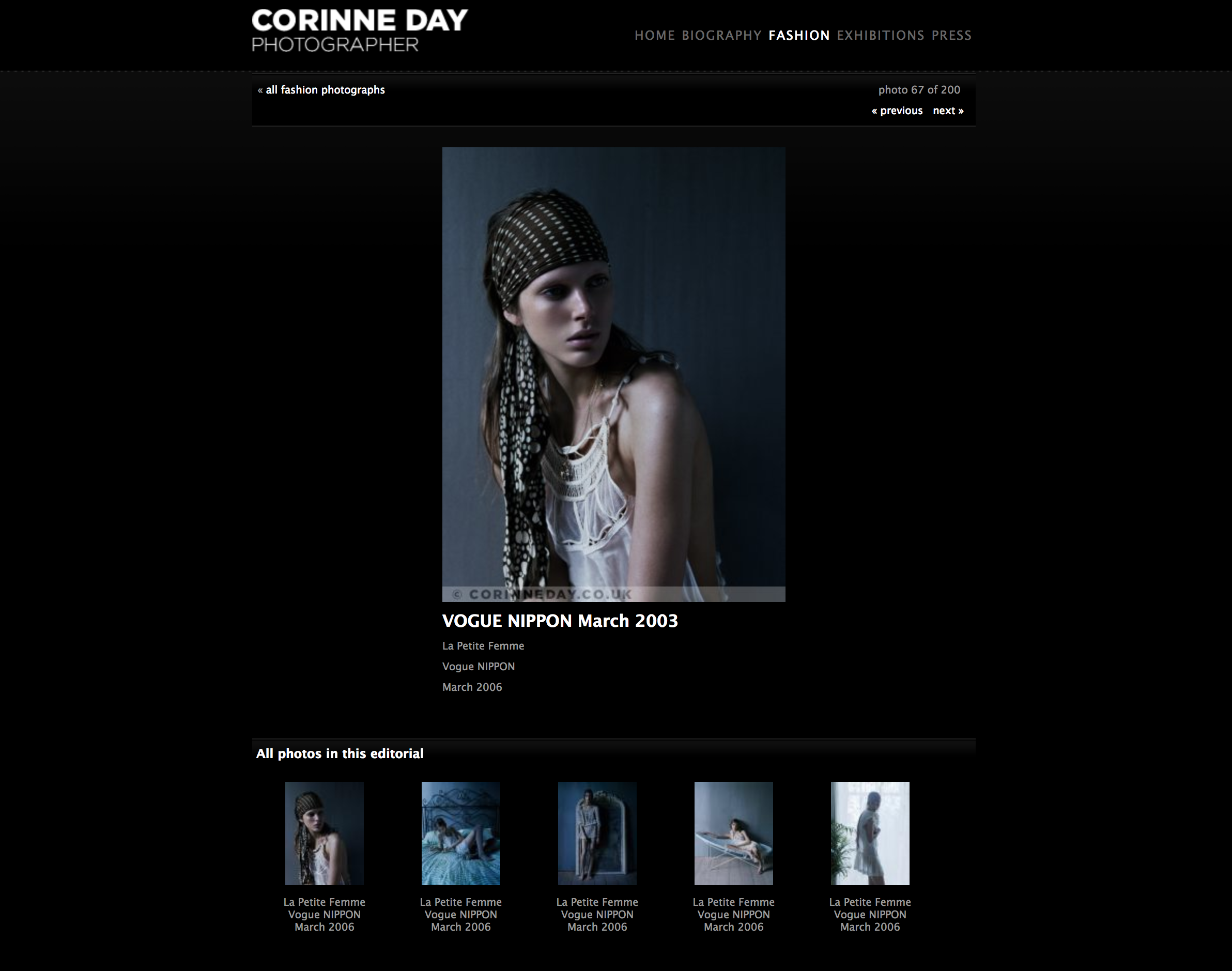 Corinne Day
Website for legendary Vogue photographer Corinne Day. It's a large archive of thousands of images. I used Google Sheets as a database for maintainability, and ImageMagick and Gatsby.js for image post-processing.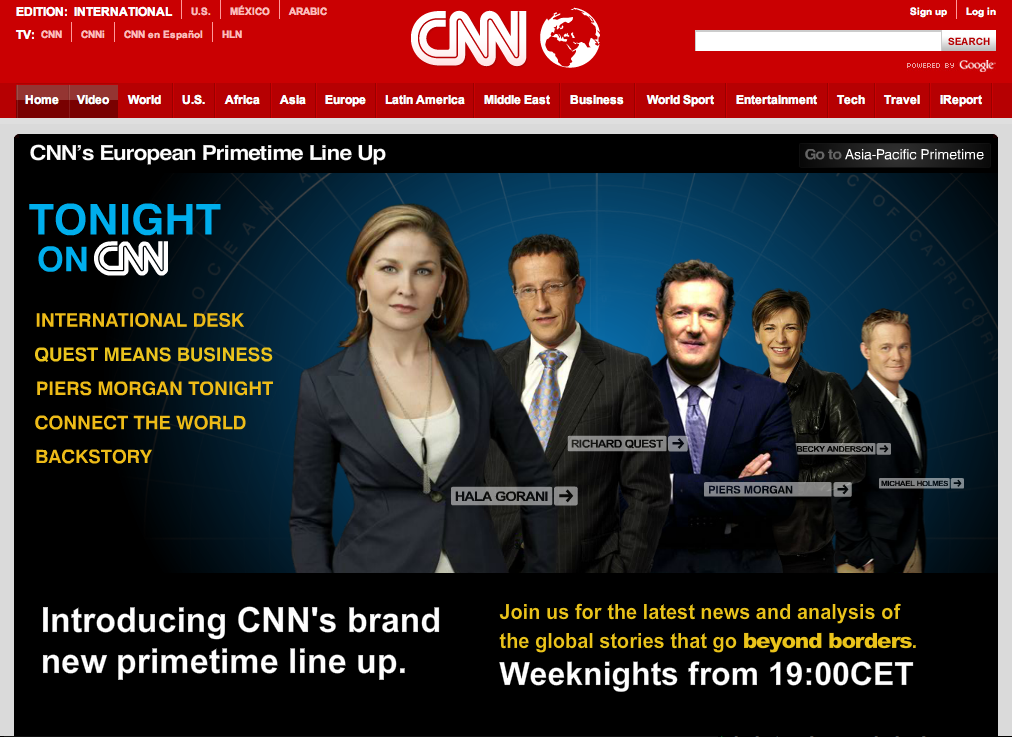 CNN Tonight
An animated, interactive carousel showcasing the anchors of the Tonight slot. Simulated 3D in 2D with scaling, mathematical positioning on an ellipse, and depth swapping.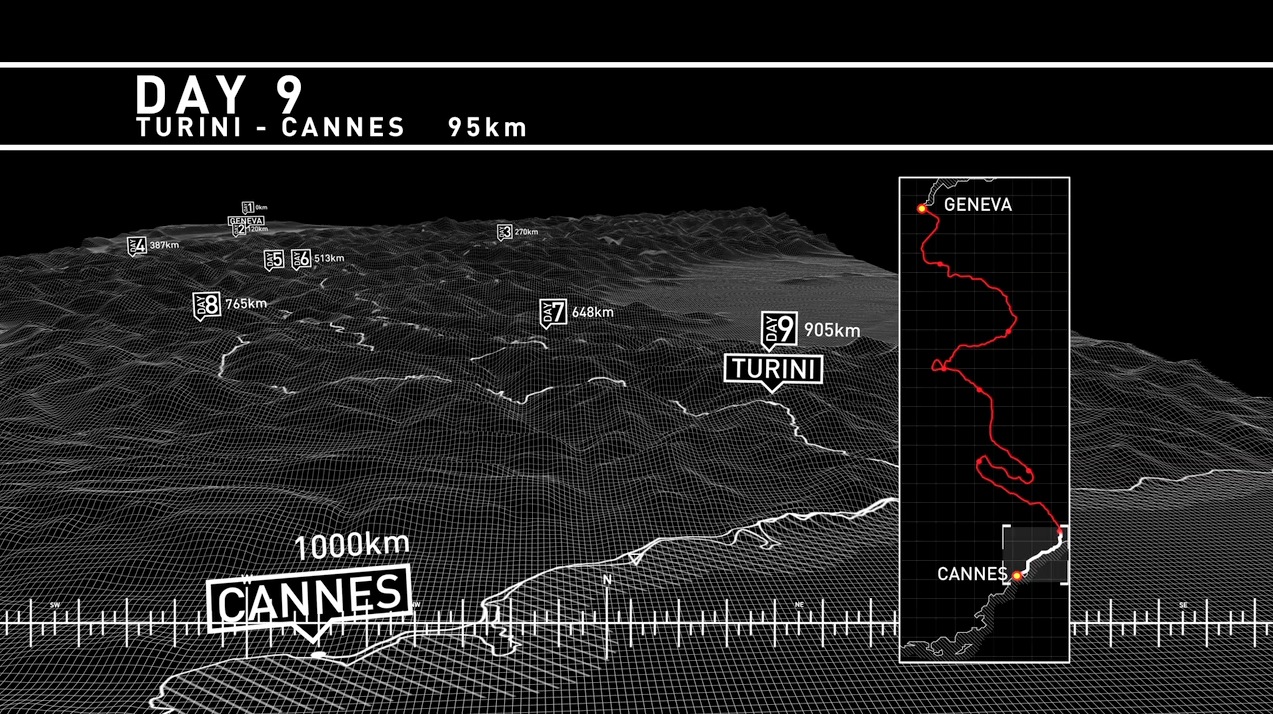 Safety in Numbers
Cinema 4D
Adobe After Effects
Infographics for a documentary following a cycle ride through the alps. These were accurate terrain maps modelled and animated in Cinema 4D.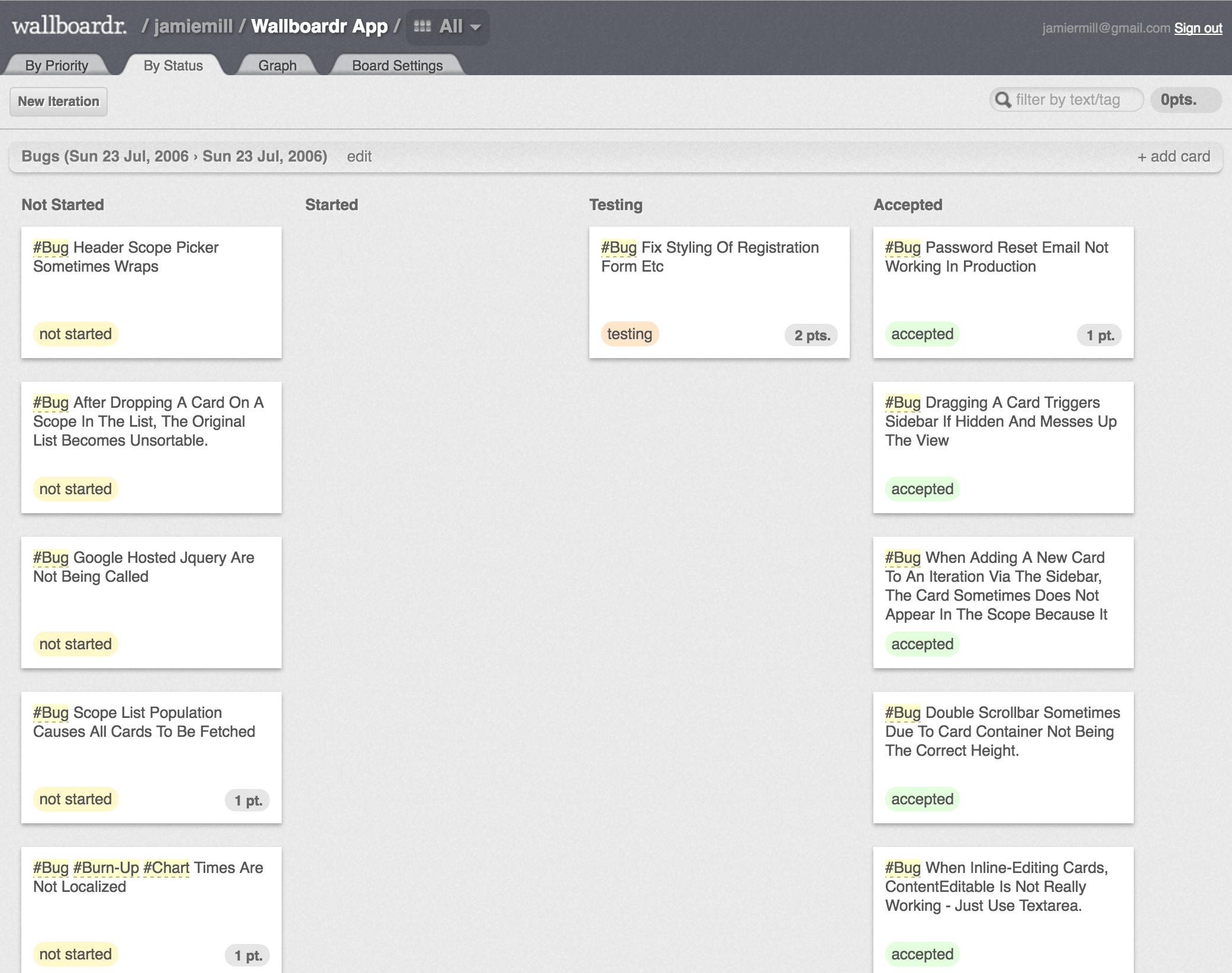 Wallboardr - a virtual card wall for Agile development
Idea
Product Design
Frontend (backbone.js)
Backend (Ruby on Rails)
Conceived as a less opinionated card wall than Pivotal Tracker. It was based on the idea you could create cards in lanes and #hashtag them for filtering, and then view them either grouped by iteration (for scrum) or by status (for kanban). About 80 people signed up to try it, but soon after this Trello was released, which was similar and more comprehensive. So I stopped development.